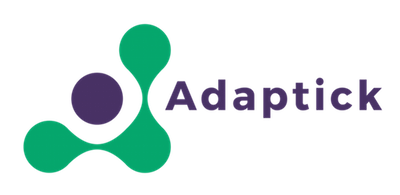 Big Solutions for Small Business
Move your business to the cloud
Best of breed software that was previously cost prohibitive is now Cost effective, powerful and available to SME's and medium size businesses. Software and applications that can significantly improve your productivity, know and connect with your customers, and seamlessly integrate between accounting, sales order management, customer relationships, ecommerce and more!
Drive business growth through information
Are you getting an accurate picture of your business?
Many businesses have been collecting data that can be transformed into business intelligence and customer knowledge; it could be providing you with important information in your decision-making.
Link your networks for greater collaboration
Is your brand conversation invisible to you?
Social networks can provide great insight into existing and potential customers. Whilst maintaining difference profiles across different social networks, there are tools available to bring the conversations to you.
Explore how technology can build your business
Are you using spreadsheets, post it notes and email to management aspects of your business?
This approach leads to forget tasks, lack of visibility and frustration. There are solutions available to help you get organised and free up your desk.
Blogalicious
Blogalicious Big Solutions for Small Business Small business owners, through necessity, often create processes and systems on the fly in order to 'get stuff done'. Over a period of time functions of the business are added on – often using manual...
Tracy Anthony
Wearer of many hats: business consultant, wordpress developer, business analyst, project manager, online solutions implementer
There aren't too many business types that Tracy hasn't experienced in her 30 year career. From some of the largest Australia corporates through to being the CEO of Hepburn Wind, Australia's first community owned wind farm, she has on-the-ground experience of what is required to run a successful business.
She believes there are readily available productivity and profit gains available to small business through the careful selection and implementation of 'best of breed' software. The power of integration of a businesses data and networks has the ability to transform and grow business.
Adaptick's aim is to assist businesses to access the power of systems that were previously only available to large corporates.
Are you getting the most out of your business data & networks?
Please get in contact for an obligation free chat. There is a world of productivity, visibility and profit increase available by seeing things in a new light.